Home
The website for the combined parishes of Marbury, Tushingham & Whitewell under our Priest-in-Charge, Veronica.
See what Veronica has to say …..
Thy Kingdom Come
*******************************
A stunning aerial view of St Mary's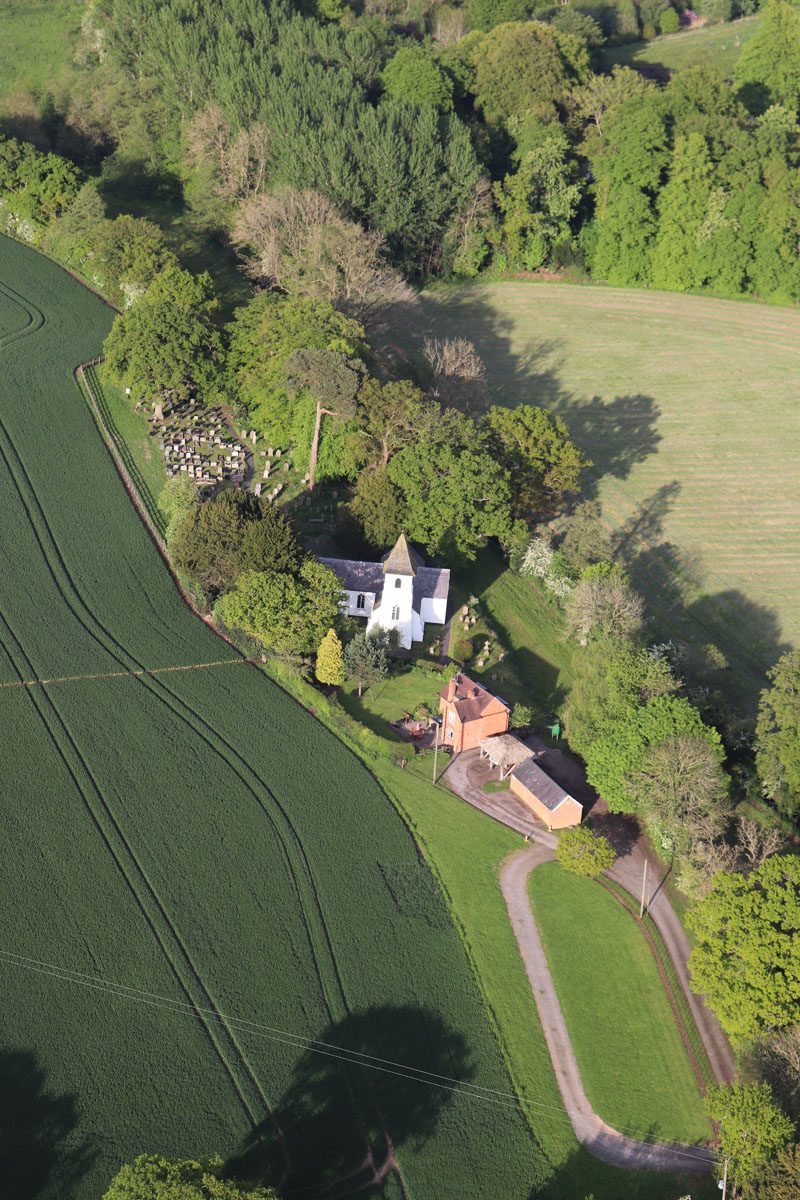 **************
Ascension Day Walk
Please join us for our Parish Ascension Day walk on the evening of May 30th.
This is a lovely gathering and a celebration of Jesus returning Home to the glory of Heaven…
We meet at St. Chad's Church at 6.30pm and take a beautiful walk around the fields and paths of our Cheshire countryside taking in the views of the Cheshire Plain and the joy of Old St. Chad, the Sandstone Trial and Bishop Bennet Way…
We finish back at the Church around 8pm for refreshments…
All are welcome – dogs too! xx
****************************
Fauls Singers' Concert
St Michael's Church
7th June
 Safeguarding
The combined parishes of Marbury, Tushingham & Whitewell take their duty and obligation to protect all extremely seriously. We have adopted the national Church of England's robust procedures and guidelines. You can find out more about the national policies and procedures at www.churchofengland.org/safeguarding.
If you have any safeguarding concerns or issues of a safeguarding matter then you can find useful contact information at www.chester.anglican.org/social-responsibility/safeguarding"
40690total visits,44visits today