Home
The website for the combined parishes of Marbury, Tushingham & Whitewell under our Priest-in-Charge, Veronica.
See what Veronica has to say …..
 Beat that !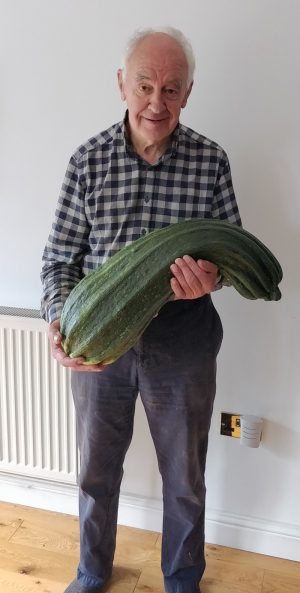 Find out more about The Fertile Valley
REMINDER   REMINDER   REMINDER !!
If you came to the Strawberry Tea last year you'll know what a sociable and happy event it was, and this year will be just as good !
 Sparkling Strawberry Tea
SUNDAY 8th SEPTEMBER 2019
in a marquee at
The Paddocks, Wirswall SY13 4LB
from 3 to 5 pm
By kind invitation of Alison & Peter Hunter Johnston
Parking by kind permission of the Oakley family
 with sparkling wine, scones,
fresh strawberries & cream
 Adults £6  –  children £3
 Tickets from:       Diana Thomas  (01948 663738)
                                  Jane Lunt          (01948 662910)
                                    Carol Sheard     (01948 663087)
*******************************
A stunning aerial view of St Mary's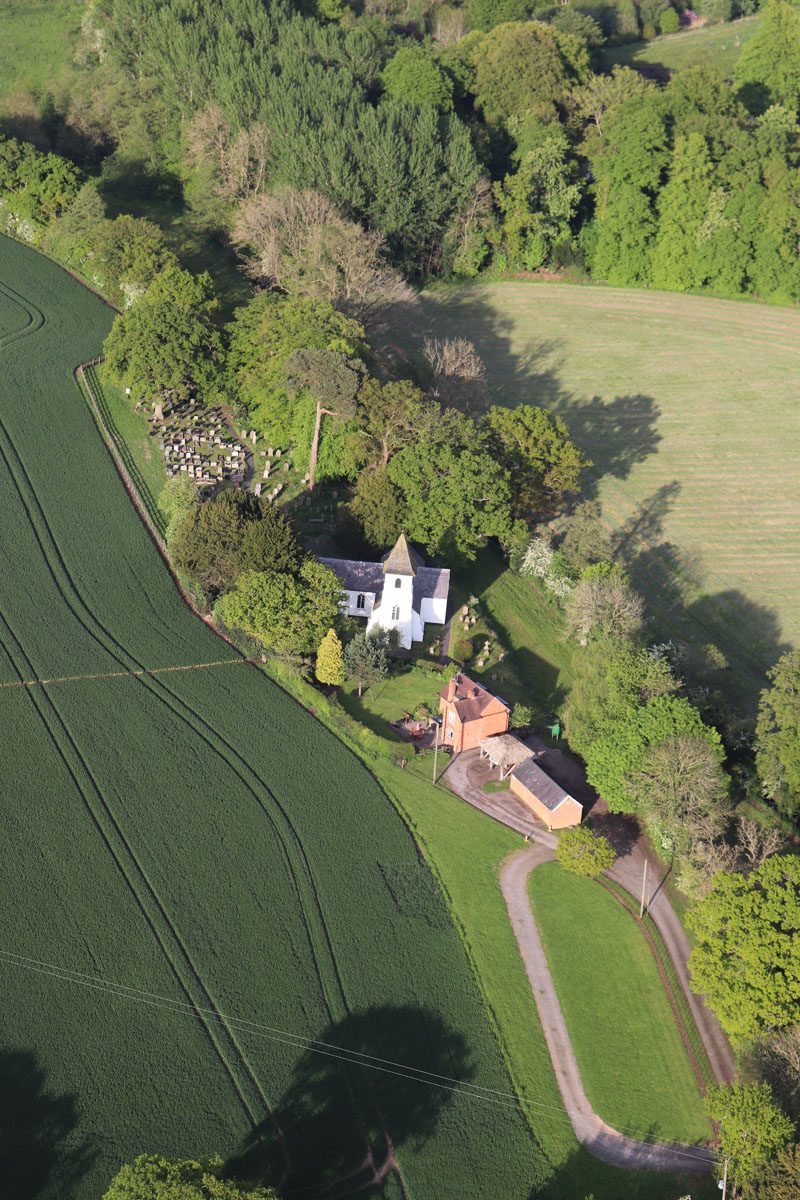 **************
 Safeguarding
The combined parishes of Marbury, Tushingham & Whitewell take their duty and obligation to protect all extremely seriously. We have adopted the national Church of England's robust procedures and guidelines. You can find out more about the national policies and procedures at www.churchofengland.org/safeguarding.
If you have any safeguarding concerns or issues of a safeguarding matter then you can find useful contact information at www.chester.anglican.org/social-responsibility/safeguarding"
45745total visits,20visits today